eBook, Audiobooks & Magazines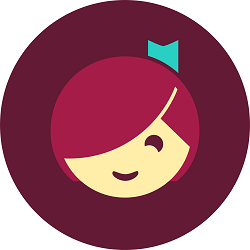 Libby, by OverDrive
Borrow ebooks, audiobooks, and magazines to read on your phone or tablet using the Libby app by OverDrive. You can even send and read your borrowed ebooks to your Kindle ereader (U.S. only)! It's free and easy to get started for new users and a streamlined experience for current OverDrive app users. Learn more at overdrive.com/apps/libby/.
All you need is to download either the Overdrive app or Libby app from your app store on to your device. You will then be prompted to set up your account and select Sergeant Bluff Public Library as your library. You will also need the last 5 digits of your library card number to access.
If you have problems with your card number not working, send us an email and we will get it activated for Bridges. If you need a library card and you live in Sergeant Bluff, email us and we will get a card set up for you.