EVENTS: MARCH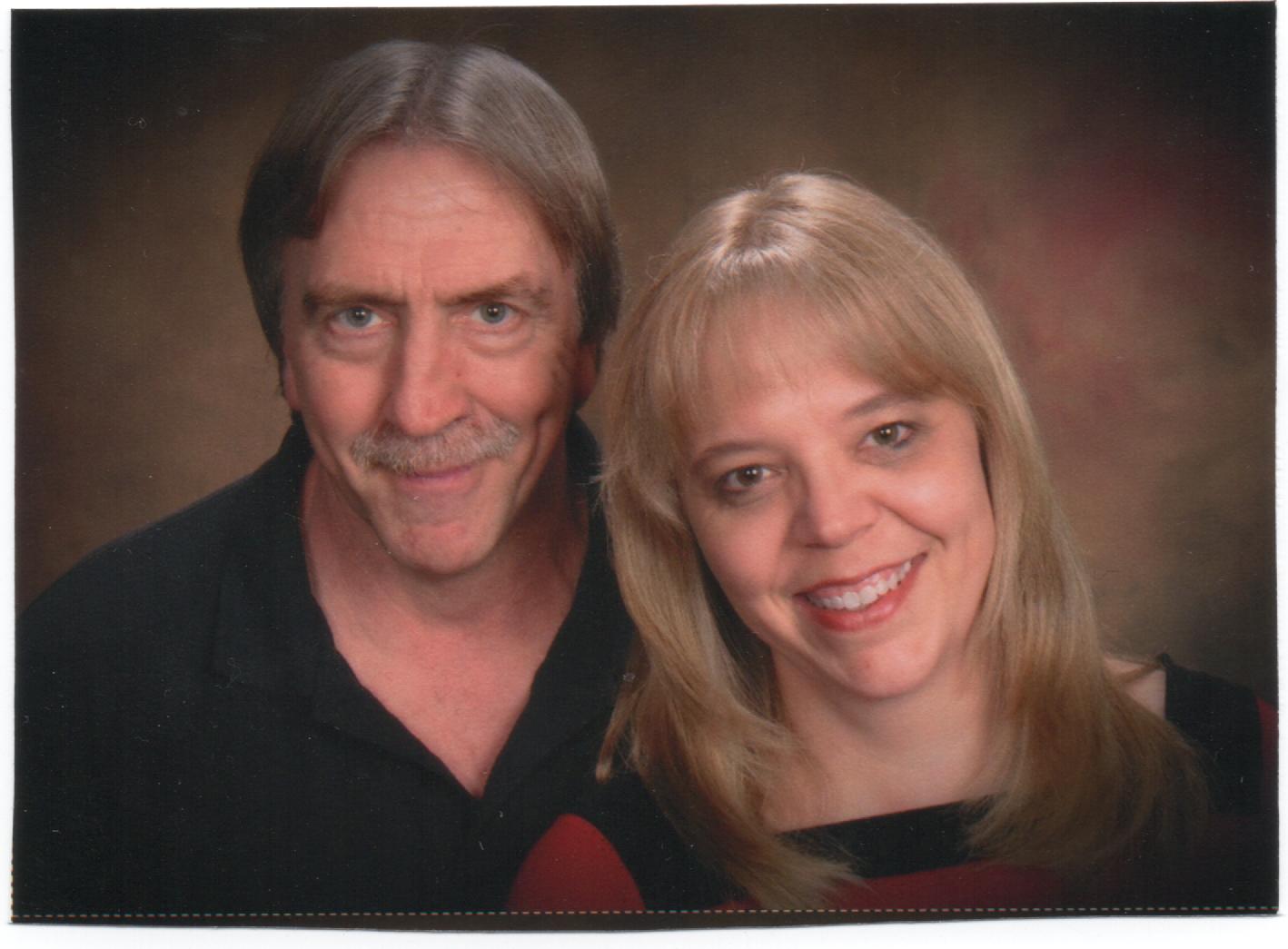 PHIL & SANDY HAMMAN
Authors of "Gitchie Girl" and "Gitchie Girl Uncovered"
March 30th, 6:00 pm
Learn about the 1973 killings of 4 teenagers, and the lone survivor of the Gitchie Manitou murders
This is rescheduled from March 16th!
ANIME CLUB
Saturday March 25th, 1:00 pm - 3:00 pm
Join us for our first Anime Club meeting in the library meeting room
EVENTS: APRIL

BOOK FOLDING ART
Thursday, April 27th, 2:00 pm
Join us as Emily Mallory shows us how to create unique art by folding pages of a book.
All supplies will be provided.